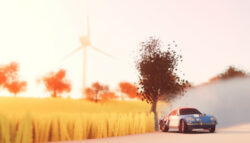 Art of Rally potvrđen i za PlayStation konzole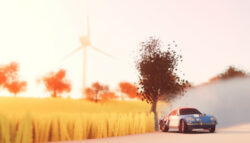 Funselektor Labs će svoju novu igru objaviti i na PlayStation konzolama.
Art of Rally je prvotno bio najavljen za Xbox konzole i Switch, no sada smo dobili potvrdu kako ovo ljeto dolazi i na Sonyjevu konzolu. Art of Rally je izdan u rujnu prošle godine za PC i donio je zabavno iskustvo vožnje rallya sa raznim modeovima, a uskoro će i drugi moći isprobati o čemu se točno radi.
O čemu se točno radi, možete pogledati u traileru: