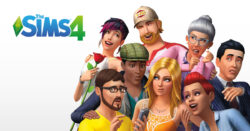 Stiže nam još sadržaja u Simse 4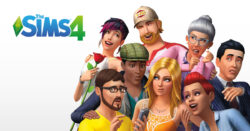 Iako izašao sada već davne 2014. godine, The Sims 4 još uvijek nije zaboravljen. Dapače, od kako je izašao, developeri rade na novom sadržaju koji zabavlja igrače.
Sada smo dobili prvi pogled na sljedeći DLC koji dolazi u igru već sljedeći tjedan, a koji se naziva Courtyard Oasis Kit, što je u stvari kozmetički paket ispunjen marokanskom tematikom.
Sul Sul Builders! Open your Sim's home at the center with The Sims 4 #CourtyardOasisKit Available May 18 on PC/Mac and Console.

Inspired by the lush & vibrant spaces that are the riads of Morocco pic.twitter.com/dheIQBPDTo

— The Sims (@TheSims) May 13, 2021
Ova objava je jučer stigla od Electronic Artsa, a poznato je kako DLC stiže 18. svibnja na PC, PlayStation 4 i Xbox One. Trenutno nije poznata cijena ovog proširenja.