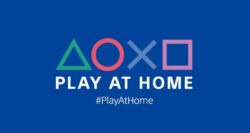 "Posljednja runda" Play at Home inicijative nastavlja se idući tjedan sa novim besplatnim sadržajem za brojne PS4 igre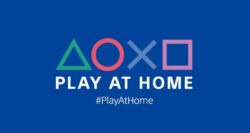 Sony je najavio kako planira nastaviti sa svojom Play at Home inicijativom, što uključuje poklone u vidu besplatnih itema i valuta.
Više neće biti besplatnih igara, no zato će igrači popularnih video igara moći besplatno pokupiti loot i novac u igri.
Počevši od 17. svibnja, Plat at Home će uključivati besplatne iteme za Brawlhallu, World of Tanks, World of Warships, Warframe, MLB The Show 21, NBA 2K21, Rocket League, Destruction AllStars i Rogue Company.
Neki od predmeta koji će biti darivani kao poklon su: Plus paket za Rocket League, ekskluzivni Ronin outfit za Rogue Company i skinovi za Brawlhallu.
Od 21. svibnja, Call of Duty Warzone nudi Douple XP tokene u sklopu inicijative Play at Home. Ponude će trajati do 7. lipnja, a jedino što vam je potrebno je internet veza i PSN račun.