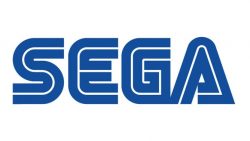 SEGA razmatra mogućnost povratka pojedinih starih franšiza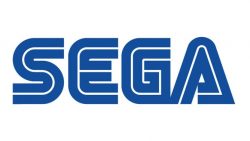 SEGA je u svom zadnjem financijskom izvješću navela razne zanimljive informacije za fanove njihovih igara.
U jednom dijelu izvještaja navedeno je kako Sega razmišlja o oživljavanju velikog broja svojim IP-eva. Jedan od zapisa u izvještaju jasno navodi kako "pažljivo razmatraju koje od IP-eva treba vratiti i na koji način – da li će se raditi o HD remasteru, remakeu ili rebootu". Neke od igara koje su na tom popisu su Virtua Fighter (o kojem se sve češće priča), Crazy Taxi (kojeg i dalje nam ali izlaze spiritualni nasljednici svako malo), Space Channel 5, Jet Set Radio, House of the Deadi NiGHTS.
Iako ti planovi postoje, a neke smo već vidjeli nedavno u novom ruhu, kao što su Streets of Rage 4, Super Monkey Ball:Banana Blitz HD i druge, ne zna se  još točno kada ni na kojim platformama bi te igre mogle izaći. A ne smijemo stoga zanemariti ni mogući "napad" na mobilno tržište. No, zasada nam preostaje da pričekamo neke  konkretnije najave.
Fighters Megamix također ne bi bio loš. Dapače, bio bi odličan pokušaj za Segu. Koji su vaši favoriti?