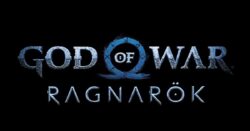 God of War Ragnarok gotovo sigurno preskače ovu godinu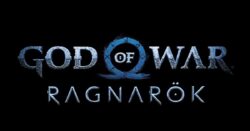 Ok, odmah na početku, bit ćemo iskreni i upitati vas: "tko od vas zapravo misli da će novi God of War izaći ove godine?". Za vas petero što je sramežljivo podiglo ruku, nadajući se pri tome da će Sony u narednih pola godine super intenzivno predstaviti igru takvog kalibra i izdati je, ipak stiže malo razočaranje.
Budući da se polako ali sigurno bližimo drugoj polovici godine, a da Sony i dalje mudro odbija da otkrije bilo kakav detalj o "Ragnaroku", čak i prilikom najnovije izjave u kojoj (također pomalo sumnjičavo) stoji da će se Horizon Forbidden West izaći ove godine, red je da se polako počnemo miriti sa činjenicom da ćemo na novu Kratosovu avanturu ipak morati pričekati nešto duže.
Sličnog mišljenja je i ugledni Bloombergov novinar i bivši Kotakuovac Jason Schreier, koji smatra da je Sony još davno interno odgodio novi God of War, a da ćemo potvrdu odgode vidjeti čim Sony odluči da progovori o igri – vjerojatno tijekom nekog od idućih State of Play streamova ili posebnih događaja koji nas očekuju tijekom ljeta.
I think it was delayed months ago and will be formally announced whenever they next talk about it

— Jason Schreier (@jasonschreier) May 12, 2021
U svakom slučaju, kada je u pitanju novi God of War, spremni smo Coryju Barlogu i studiju Santa Monica dati koliko god vremena im je potrebno, jer već sada smo sigurni da nam spremaju nešto doista posebno.