Procurilo je ime i logotip nove Call of Duty igre
Sledgehammer trenutno radi na novom Call of Dutyju, koji će biti dostupan negdje krajem ove godine. Iako trenutno nemamo službene informacije o ovom naslovu, na Battle.net stranici je procurilo njegovo potencijalno službeno ime i logotip.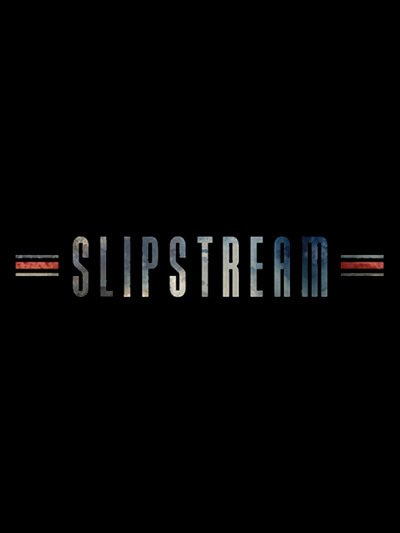 Nekoliko fanova otkrilo da stranica Battle.net sadrži naziv Call of Duty: Slipstream, kao i logotip s detaljima koji se pozivaju na temu Drugog svjetskog rata. Trenutno je nepoznato hoće li ovo biti službeni naslov igre.
Iako ne postoje službene informacije, istaknuto je da su ovo ime i logotip vjerojatno ostavljeni na Battle.net nakon neke vrste alpha testiranja. I na kraju, Slipstream možda neće biti službeni naslov igre, budući da je ranije spominjan Vanguard kao potencijalni naziv. No, s obzirom na to da će novi nastavak stići krajem 2021. godine, samo je pitanje dana kada ćemo vidjeti njegovo službeno razotkrivanje.