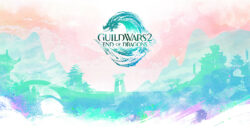 Guild Wars 2: End of Dragons ekspanzija izlazi početkom iduće godine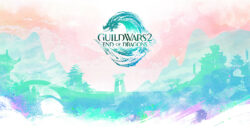 End of Dragons ekspanzija za Guild Wars  2 potvrđena je za veljaču iduće godine.
Vijest su objavili sami developeri ArenaNet te natjerali mnogi fanove na dugo čekanje do novoga sadržaja za ovaj fantasy MMORPG. No, akcije neće nedostajati kada napokon izađe, to nam potvrđuje i zadnji trailer za igru:
Guild Wars 2 je dostupan na PC-u.