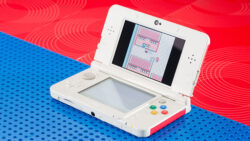 Nintendo 3DS dobio novo iznenađujuće ažuriranje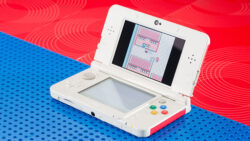 Iako je prije nekoliko dana otkriveno da se kreditne kartice više ne mogu koristiti na Nintendo 3DS-u u različitim regijama, Nintendo još nije spreman riješiti se ove prijenosne konzole. Štoviše, nedavno je otkriveno da je ova prijenosna konzola dobila novo ažuriranje.
U pitanju je 11.15.0-47 ažuriranje, a posljednji smo put nešto slično vidjeli u studenom 2020-te. Prema službenoj Nintendo stranici u Japanu, ova verzija poboljšava internetski preglednik sustava i "SSL system komponentu oporavka".
Iako ovo ukazuje na to da Nintendo nije zaboravio na 3DS i još uvijek namjerava pružiti podršku kada je to potrebno, pažnja koju ova konzola ima, definitivno je sve manja i manja, stoga je samo pitanje vremena kada će ova platforma doći do svog konačnog kraja.