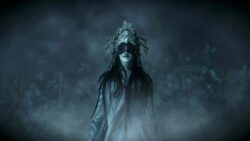 Fatal Frame: Maiden of Black Water ima datum izlaska, stiže taman pred Halloween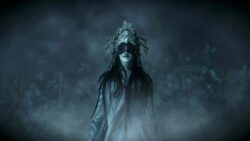 Fatal Frame: Maiden of Black Water prvobitno je izašao za Wii U još 2014. godine, prošavši prilično loše i kod igrača i kod kritike. Na sreću, Koei Tecmo je ovom naslovu dao drugu priliku, tako da nas uskoro očekuje digitalno remaster izdanje za gotovo sve današnje platforme.
Putem novog trailera potvrđeno je da će ovaj naslov stići na PS4, PS5, Xbox One, Xbox Series X/S, Nintendo Switch i PC 28. listopada ove godine.
Uz standardno izdanje, bit će dostupan i Digital Deluxe Edition, koji uključuje kopiju igre, digitalni art book i šest outfita inspiriranih Miom Amakurom i Rei Kurosawom za Yuri, Mayu Amakuru i dva Miku Hinasaki skina za Miu i Kei Amakura outfit za Rena.
Oni koji prednaruče igru ili je kupe u prva dva tjedna od izlaska, dobit će poseban Ryza kostim nadahnut igrom Atelier Ryza: Ever Darkness & Secret Hideout.