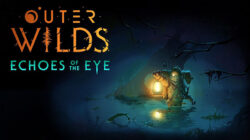 Prva i jedina ekspanzija za Outer Wilds izlazi krajem rujna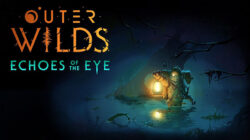 Nema sumnje da je Outer Wilds fantastična igra, a više od dvije godine nakon što je izašla, njezini autori potvrdili su da stiže DLC. Loša vijest je da će, prema onome što smo doznali tokom Annapurna Interactive Showcasea, to biti prvo i jedino proširenje koje će dobiti.
Tijekom Annapurna Interactive prezentacije potvrđen je Outer Wilds: Echoes of the Eye, koji će se 28. rujna pojaviti za PS4, Xbox One i PC. Potpuno izdanje igre planirano je za Nintendo Switch kasnije ove godine.
Loša vijest je da, izvan prethodno podijeljene najave, nema puno dodatnih detalja o ovoj ekspanziji.