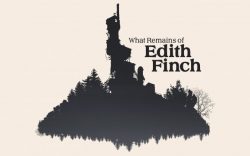 What Remains of Edith Finch sredinom kolovoza dolazi i na iOS uređaje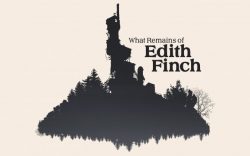 Izdavači Annapurna Interactive i developerska ekipa Giant Sparrow izdati će svoju nagrađivanu avanturu What Remains of Edith Finch i na mobilne uređaje.
Točnije, igra dolazi na iOS uređaje, a na App Storeu će biti dostupna od 16. kolovoza. What Remains of Edith Finch je izašao još 2017. godine, a priča o Edit Finch, članici Finch obitelji koju prati prokletstvo. Prokletstvo je dosta okrutno, svi članovi svake generacije obitelji, izuzev jednoga/jedne umiru na neobične načine. Priča i gameplay su bili dovoljno dobri da osvoje raznorazne velike i manje gaming nagrade tijekom godina, a sada će to probati dobiti još hvalospjeva sa mobilnom verzijom koja će biti, ako već ne bolja, onda praktički vizualno ista kao verzije na PlayStationu, Xboxu i osobnim računalima.