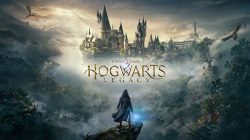 Imamo potencijalni okvirni datum izlaska Hogwarts Legacyja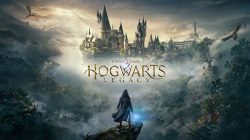 Najnoviji leak vezan za dugoočekivani Hogwarts Legacy vezan je za okvirni datum izlaska igre.
Tom Henderson je poprilično zaposlen čovjek ovih dana. Nakon raznih informacija o PlayStationu, ekskluzivama, GTA VI i drugim igrama, Henderson se osvrnuo i na Hogwarts Legacy. Prema njemu ova igra će biti dio idućega PlayStationovoga State of Play streama koji bi se, kako smo već pisali, trebao dogoditi u veljači. To još nije službeno potvrđeno.
Što se tiče Hogwartsa, prema Hendersonu bi izlazak igre bio treći kvartal ove godine, znači donekle tijekom ljeta. Ako je to istina, onda bi svakako bilo logično da uskoro dobijemo konkretnije službene podatke.
Hogwarts Legacy izlazi za PC, PS4, PS5, Xbox One, Xbox Series S i Xbox Series X.