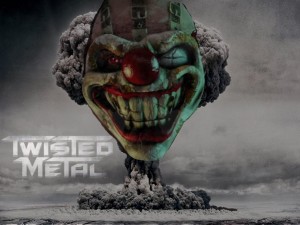 Firesprite neslužbeno potvrđen kao novi developer nadolazeće Twisted Metal igre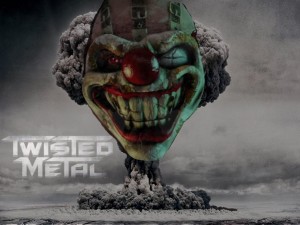 Nakon što su Lucid Games razriješeni dužnosti izrade nove Twisted Metal igre, taj posao je dobio novi PlayStationov studio imena Firesprite Games.
VGC je izvijestio o prvotnoj promjeni developerske ekipe iza projekta povratka popularnoga Twisted Metala, a sada izvještaju da je Firesprite Games zadužen za reboot serijala. Ovaj studio je do sada radio na PlayStation PlayRoom igrama, horror shooteru The Persistence i nadolazećoj PSVR2 igri Horizon Call of the Mountain.
I dalje nije jasno zašto su se promijenile developerske ekipe, no ima jedna jaka poveznica između Lucid Gamesa i Firesprite Gamesa, a to je Matt Southern, direktor Motorstorma koji je bio glavna osoba u Lucid Gamesu, a sada je prešao u Firesprite.
Sony se zaprvao još nije službeno oglasio o ovim promjenama, a na obzoru nije ni neko konkretnije predstavljanje igre.