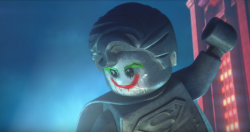 Pojavili su se novi potencijalni detalji druge DC igre studija WB Motreal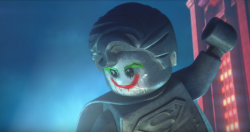 WB Games Montreal trenutno radi na Gotham Knights, novoj Batman igri koja bi trebala izaći ove godine. No, izgleda da rade na još jednom projektu, i to na još jednoj DC igri. Barem tako saznajemo iz neslužbenih izvora i njihovoga najnovijega oglasa za posao.
WB Montreal je objavio oglas za posao i to za rad na AAA igri. Nema previše detalja o tome o kakvoj se igri točno radi, no prijašnje glasine su često navodile novu Superman igru, pa i novu Justice League igru. Moguće je i da ova developerska ekipa nije glavni studio koji stoji iza te igre, već da je dio podrške kakva su i prije znali biti, pa je moguće da netko drugi iz Warner Brosa radi na toj igri. Možda se čak radi o već najavljenoj Wonder Woman, no ni to nije potvrđeno.
Once Again It's Confirmed that WB Games Montreal Working on New Unannounced AAA Title.
– Sometime Ago They Confirmed working on 2 DC Comics Property Games
– 1 is Gotham Knights & 2nd is Rumoured #Superman Game Idk@DomsPlaying @IdleSloth84 @bogorad222 @NilOggier @valiantfury_ pic.twitter.com/jVtDlQvFbB

— Faizan Shaikh (@FaizShaikh7681) January 14, 2022
Zasada sve ostaje u domeni glasina i nagađanja.