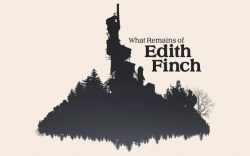 Avantura What Remains of Edith Finch konačno je dostupna za PS5 i Xbox Series X/S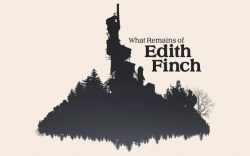 Hvaljena i nagrađivana igra What Remains of Edith Finch službeno je potvrđena za Xbox Series X/S i PS5 i dostupna je od danas.
Annapurna i Giant Sparrow su izdali ovu igru 2017. godine, te je dostupna za Xbox One, PS4, PC, Switch i iOS, no novih verzija za PlayStation 5 i Xbox Series, kao i besplatnog upgradea na tu verziju za sve vlasnike igre, dosad nije bilo.
Verzije za Xbox Series X/S i PlayStation 5 nude poboljšanu verziju igre koja se prikazuje u 4K i radi pri 60 sličica u sekundi.
Igrači koji posjeduju verzije za Xbox One ili PS4 mogu besplatno nadograditi igru.