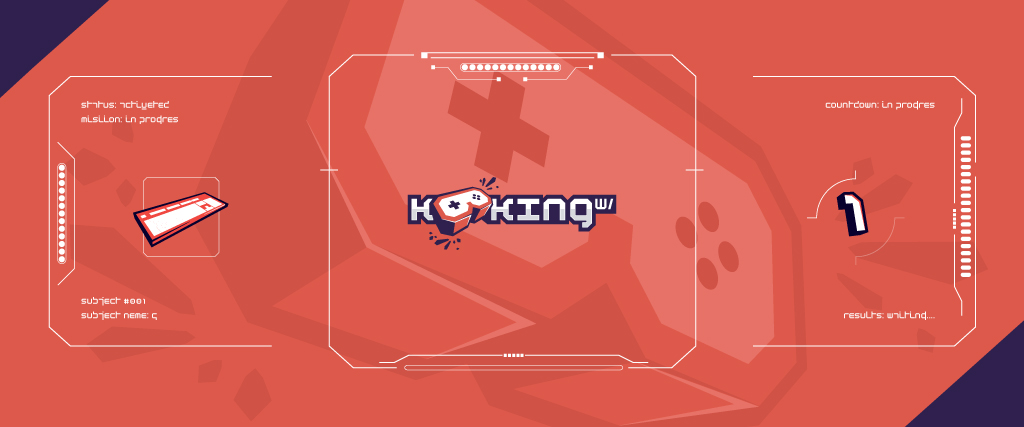 KOOKING W/
Šta se Kuva u gori zelenoj? Al su influ ili enceri? Nit su influ, nit enceri, nego naši vrli gejmeriii!
Prati ekskluzivne avanture poznatih jutjubera svake sedmice. Donosimo ti razne stare i nove igre u potpuno novoj formi. Bacamo jutjubere u teške situacije, u kojima ih do sada niko nije imao prilike vidjeti. Stavljamo pred njih old sql retro izdanja ili neki tipični speed run naslov, a sve sa ciljem da ih vidimo kako reaguju na nešto što do tada nisu nikada igrali (a vjerovatno ni znali da postoji)!
Da li će se namučiti igranjem starih naslova ili će stompati nova izdanja igara, vidjećeš u našim sedmičnim Kooking w/ večerima. Slobodno se pridruži, nabaci ideju za sljedeći potez ili komentar na prethodni, i to putem našeg live chata na Discord kanalu.
Btw, jutjuberima oprosti failanje, oni to rade isključivo zbog tebe (a možda je u pitanju neka opklada).