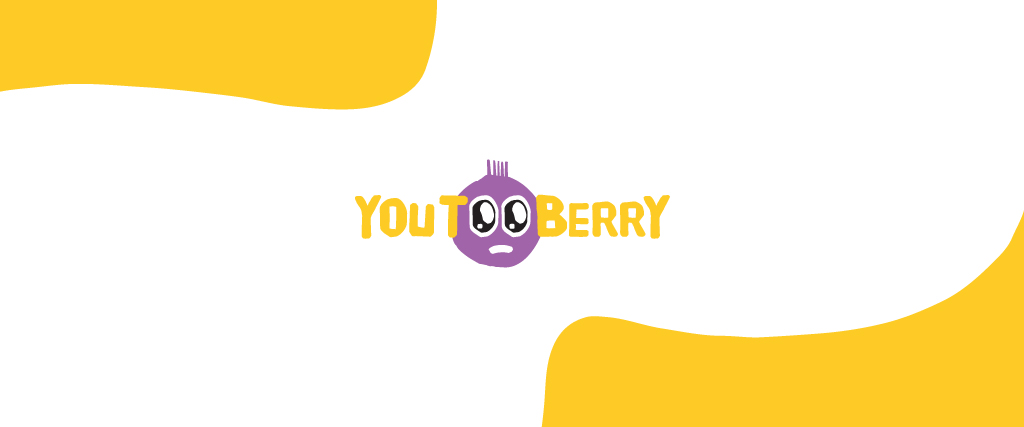 YOUTOOBERRY
Koliko si samo puta otvorio YouTube i satima gledao svakojake snimke I kanale, u nadi da ćeš pronaći nešto što će te zabaviti? Ili si listala stotine TV kanala, nadajući se da ćeš naići na nešto što već nisi gledala? Znate i sami koliko je teško pronaći dobar content, a vjerovatno to radite upravo sada.
Ali nemoj plaky, jer Kuvo je tu za tebe! Odlična zabava (bum, tras, MLG editing). Super zanimljiva ekipa influencera (drum rolls, fanfare, confetti). Nezaboravni trenuci (jumpscare, synthwave, epic music).
Bez obzira na to želiš li da gledaš prekaljenog Fortnite streamera, kreativnog Minecraft graditelja ili Lego ratnika, ne brini – we`ve got you covered!
Ne lutaj YouTubeom, nego uključi svoj TV (to je ona sprava u dnevnom boravku na kojoj deda i baba gledaju dnevnik, i da, u njoj ima i zanimljivijih stvari!) ili se subuj na naš YT kanal i uživaj u ludorijama s omiljenim influencerima, ekskluzivno na Kuvo TV!