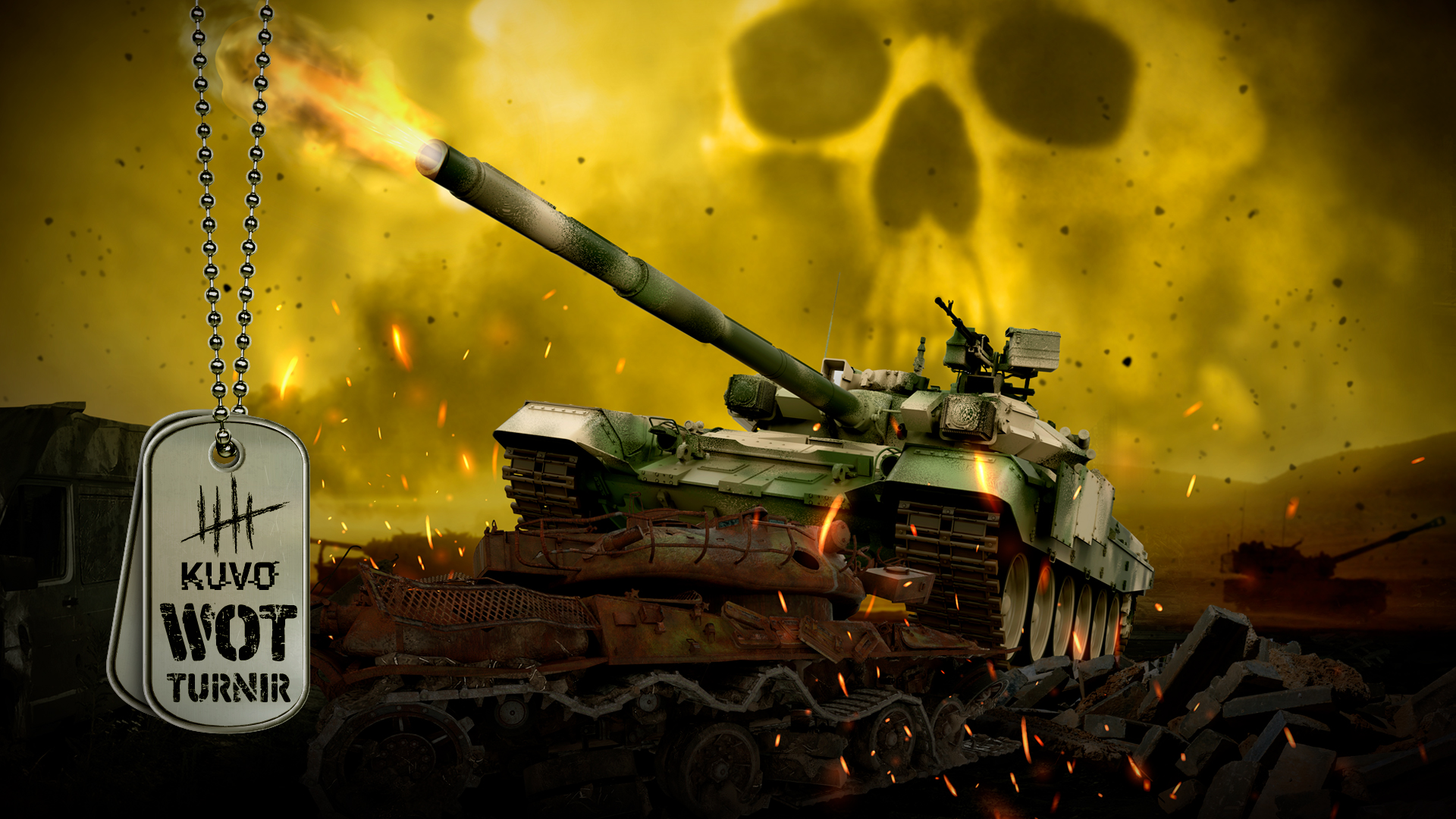 Play the online World of Tanks tournament for South-East Europe region! KUVO is organizing a WoT tournament for seven member teams from broader Balkan area. Round up a tank unit and fill out the application form at THIS LINK.
The prize fund is provided by KUVO TV. Two teams in the finals will be competing for 250 EUR. The team that wins the first place shall receive 175 EUR, while the runners-up will win 75 EUR.  Furthermore, there will also be special KUVO rewards provided for the finalists. Wargaming will reward finalists with ingame time and emblems.
Qualifiers will be held on September 18th on the automated World of Tanks portal platform. The finals will be played on September 19th, between 8 best teams from the qualifiers, and you can watch matches live on KUVO TV You Tube channel.
Team captains must communicate with the KUVO admin team over our Discord server, so please remember to fill out your application with the appropriate Discord nicknames and tags.
If you have any questions feel free to join our Discord server and ask the KUVO TV staff directly. All competitors must be present in our Discord channel!