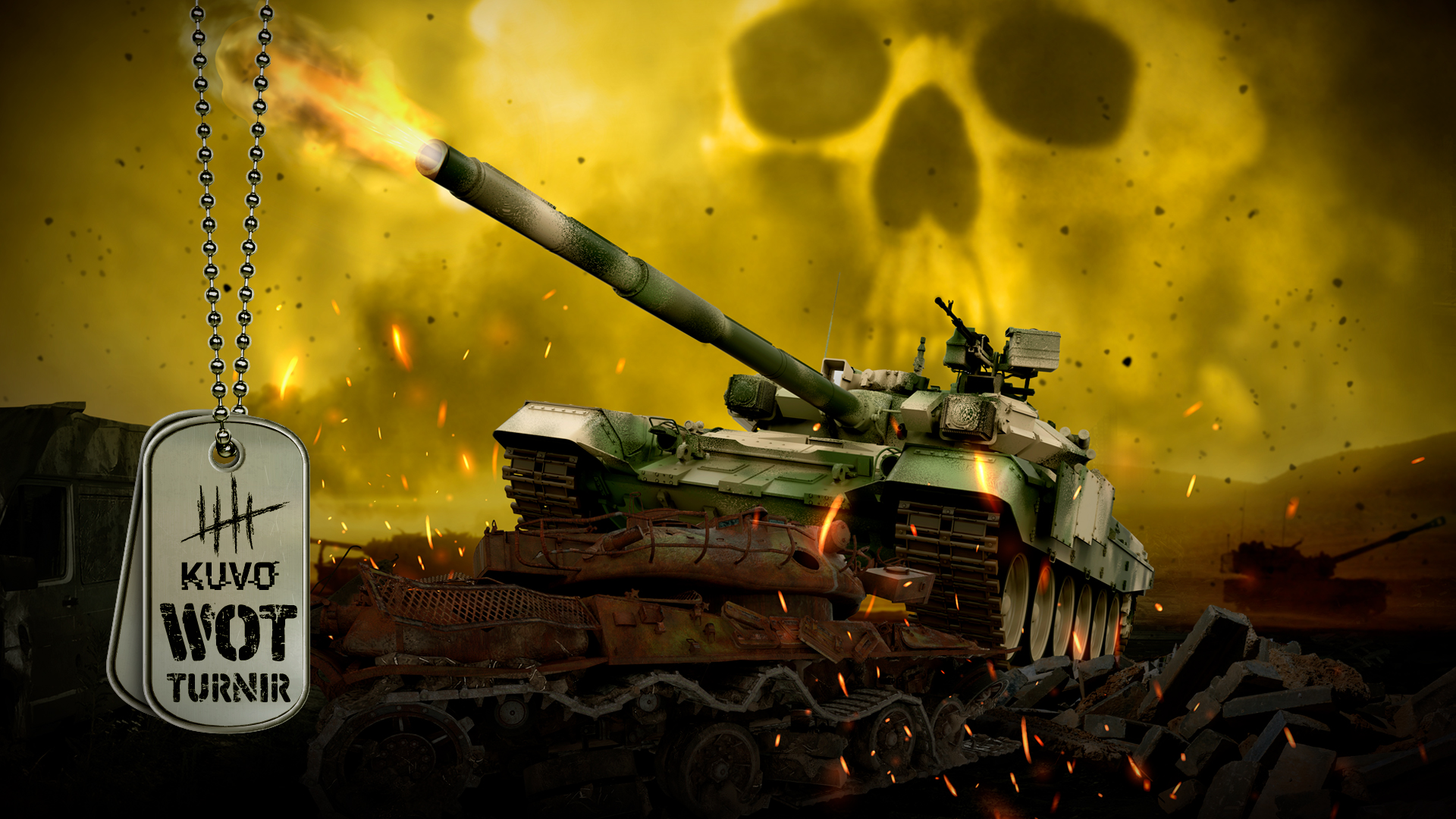 To access the English version of the tournament web page and rulebook, click HERE.
Zaigraj World of Tanks na regionalnom onlajn turniru. KUVO organizuje WoT turnir za sedmočlane timove sa proširenog područja Balkana. Okupi tenkovsku jedinicu i popuni prijavu na OVOM LINKU.
Nagradni fond turnira obezbjeđuje KUVO TV. Dva tima u finalu će se boriti za ukupno 250EUR. Prvoplasiranom timu će pripasti 175EUR, dok će vicešampioni osvojiti 75EUR. Za finaliste su obezbjeđene i posebne KUVO nagrade. Wargaming nagrađuje i dva najbolja tima sa paketom ingame nagrada.
Kvalifikacije će se održati 18. septembra na automatizovanoj platformi World of Tanks portala. Finale će igrati 8 najboljih timova iz kvalifikacija, a prenos možete pratiti na KUVO YouTube i televizijskom kanalu u nedelju 19. septembra od 17:00 CEST.
Kapiteni timova će komunikaciju sa admin-timom obavljati na Discord kanalu pa Vas molimo da Vaše prijave obavezno dopunite Discord tag informacijama.